Last Year Winners
The 2006 Golf tournament

Winners of the 2006 Koonce Golf Tournament was Brad Hale & Deidra Hale, Stan Neff, Christina Harris, Nathen Koonce they shot a 5 under par on 9 holes.

2006 golf teams included.
First Team
Brad Hale & Deidra Hale, Stan Neff, Christina Harris, Nathen Koonce
Second Team
Gearl Koonce, Thadd Koonce,Clay Harris, Barbra Koonce
Third Team
Randy Koonce, Randall Koonce, Rena Harris, Britt Childress, Angel Silva

---
This Year Winners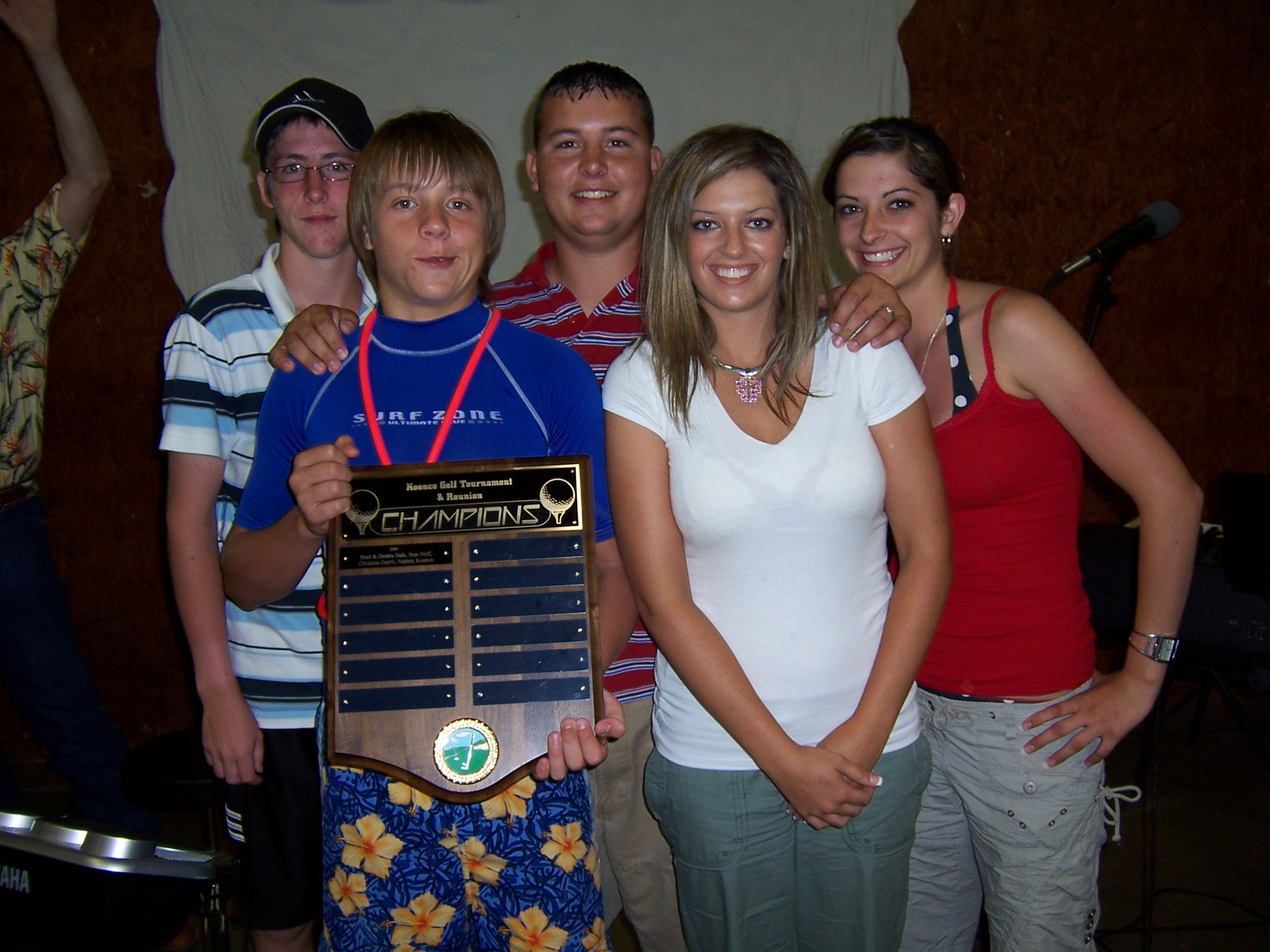 The 2007 Koonce Golf Tournament was won once again by Brad Hale & Deidra Hale, Christina Harris, Randall Koonce and Byron Koonce. They shot a 5 under par on 9 holes.
---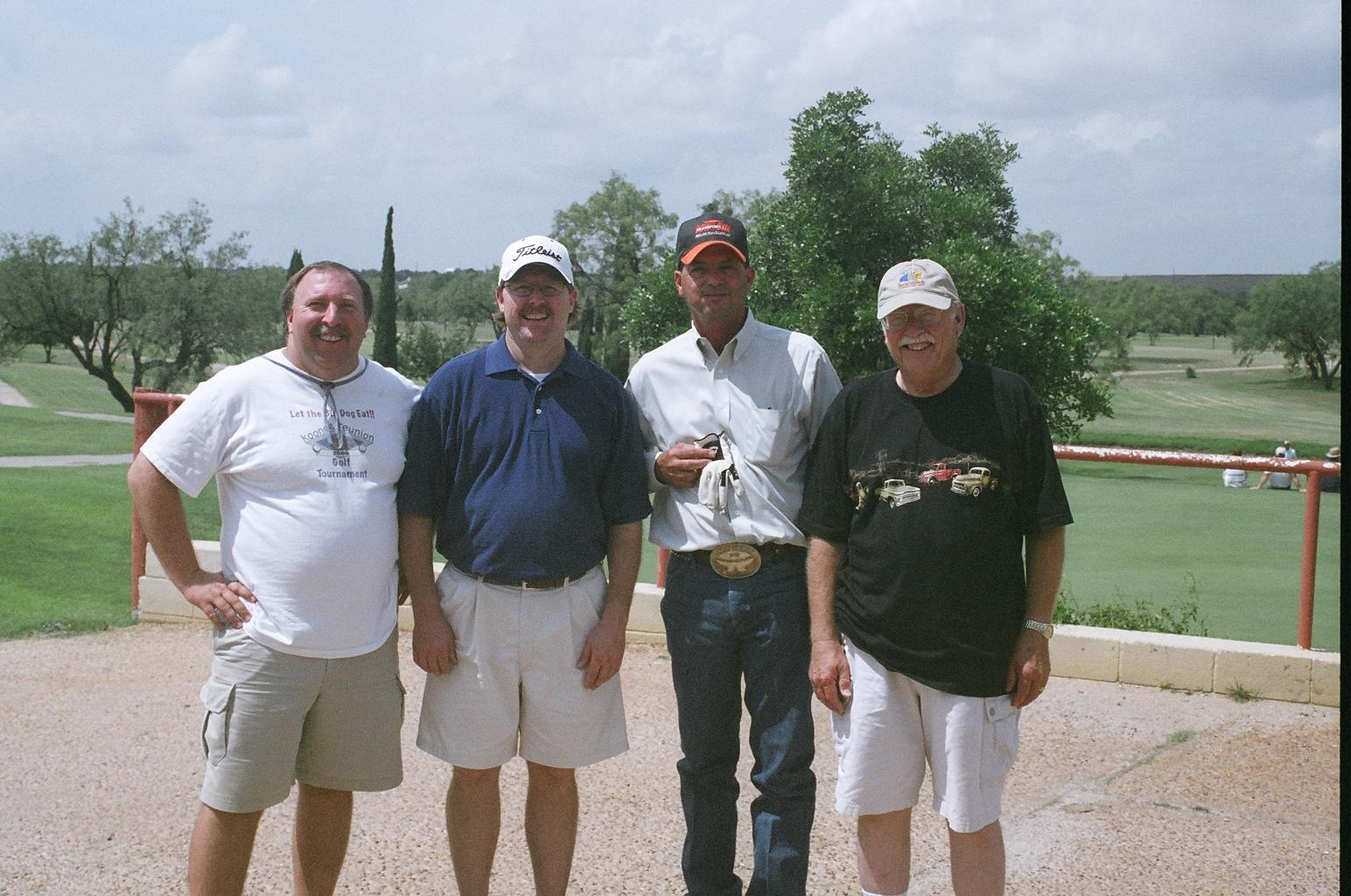 2nd Place
Randy, Lee, Clay, Thadd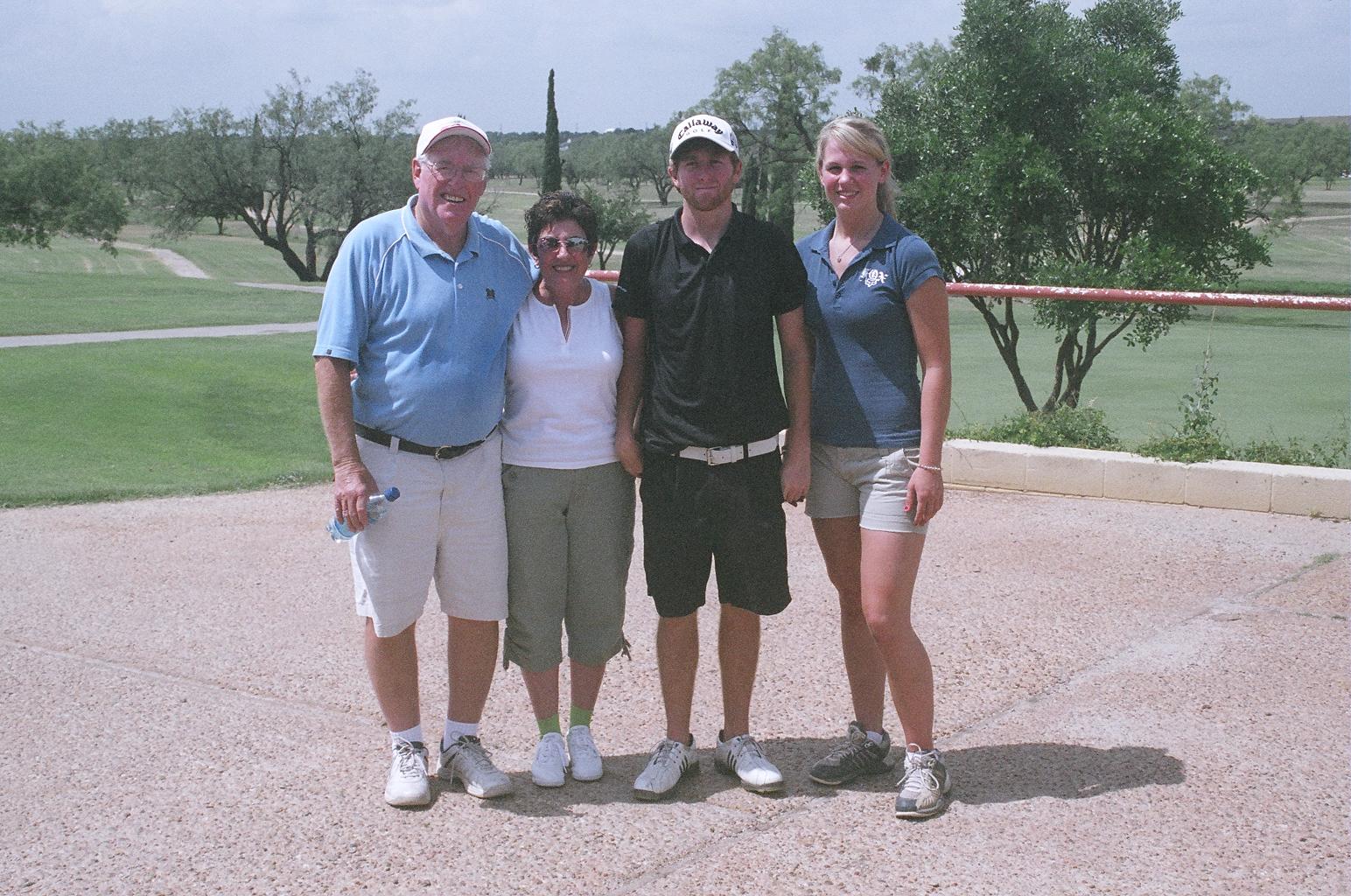 3rd Place
Gearl, Rena, Drew, Alex
Koonce Golf Tournament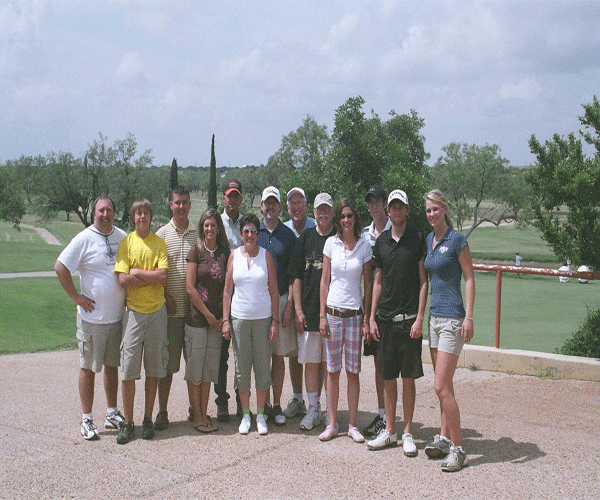 The whole gang that played golf: Left to Right Randy Koonce, Randall Koonce, Brad Hale, Deidra Hale, Clay Harris, Rena Harris, Lee Koonce, Gearl Koonce, Thadd Koonce, Christina Harris, Byron Koonce, Drew Koonce & Alex.
It seems that every year we have such a great time on the golf course in San Angelo Texas, even though we get up and out to the course at 8:00 AM.

Koonce's are always competitive even with each other, but we also no how to have a great time playing around.

We will look for the next year of Golf and Playing.
Riverside Golf Course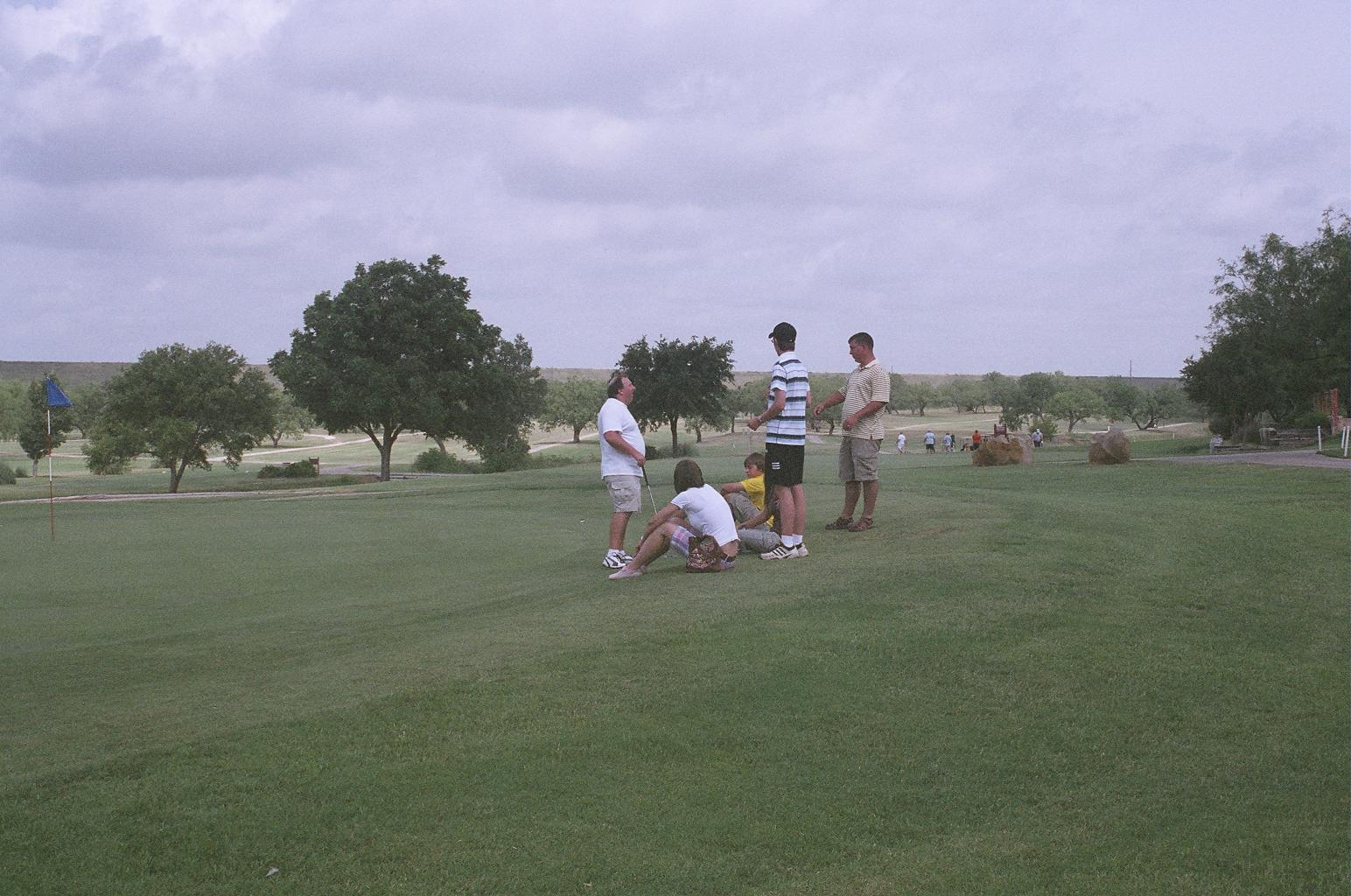 This is a great course for sharpening up all aspects of your game, as is evident by the Nike Tour Professionals who use this course to practice on. Water hazards come into play on six holes.

---
Riverside
18 holes Built in 1965 Greens: Bermuda Grass Fairways: Bermuda Grass
Dress code: Shirt and shoes required
Season: Open all year
Par
Yardage

Course
Rating

Slope
Blue
72
6396
70.5
113
White
72
5922
68.3
108
Red
72
5297
69.2
105
Map to Riverside Golf Course